I am going to be moving out of my current apartment in about a month. I will have to find somewhere new to live and will have to decorate it to inspire me to study. So today I offer a little bit of art.
First up, yarn collages from Sarah Applebaum from Honestly WTF
More from Sarah Applebaum...I want to do this so badly....I am a little obsessed with bright colors.
I could go a little less abstract and a little more traditional with something like this: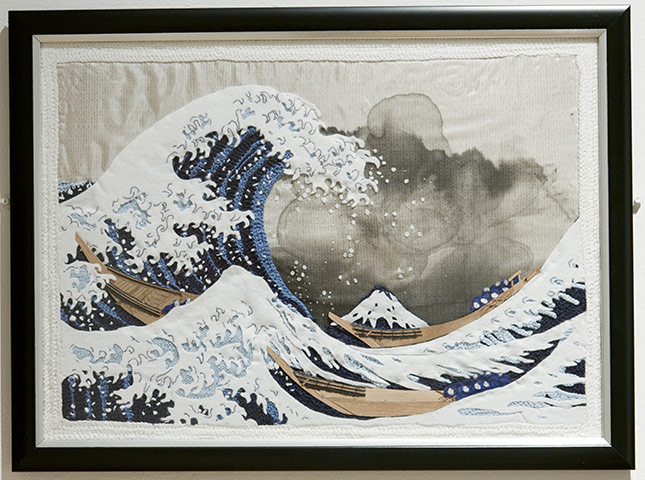 From the London Stitch and Craft Show. More HERE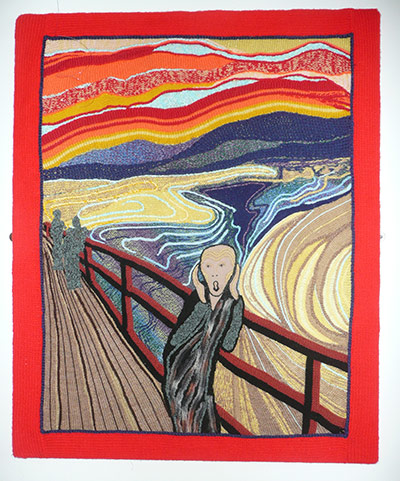 The Scream. See how it looks like the original? From HERE
This one I don't think I would put in my house:
However, I am leaning more towards photographs of my favorite movie star pirates.
Check these out: http://www.flickr.com/photos/totallee/
What do you all think?